The story of HMS Venomous
"This book is outstanding for its detailed insight into the life on not just a single destroyer but, by extension, life at sea aboard any Royal Navy destroyer."


Malcolm A.P. Butler in

The Northern Mariner/Le marin du nord

July 2013, Vol 23 (3), pp325-6.


Read reviews
of

A Hard Fought Ship

and

ORDER NOW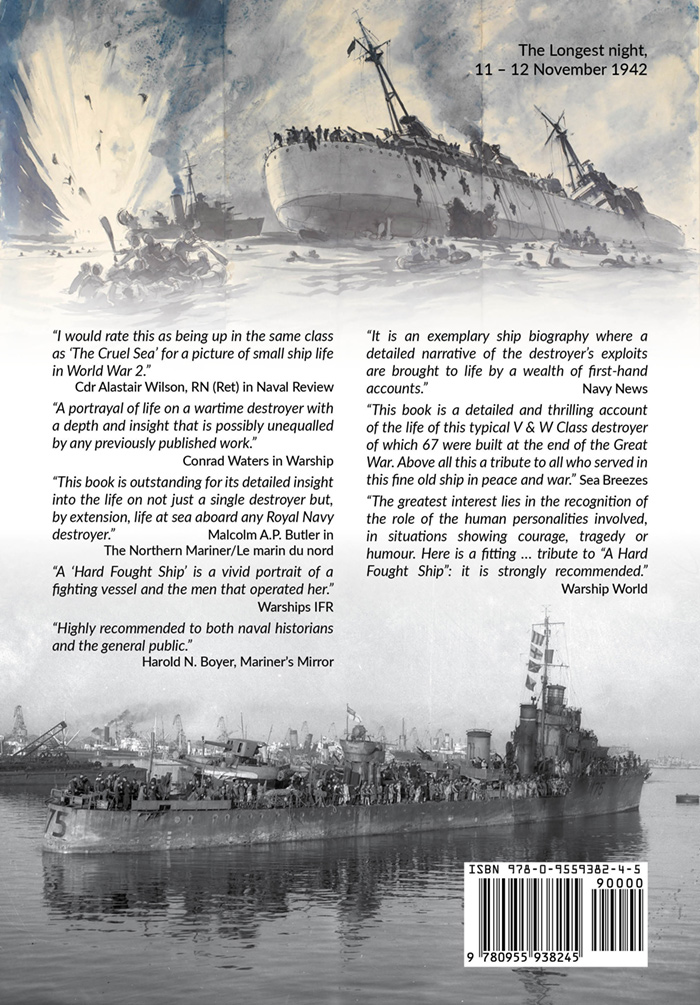 The painting of
Hecla
sinking is by the South African war artist and architect, Lt Herbert H. McWilliams SANF
IWM Image Reference ART LD 002612. Courtesy of the Imperial War Mueum.
The photograph is of HMS
Venomous
entering the harbour at Casablanca on the morning of Friday 13 November
NARA Ref. 80-G-30679. Courtesy of the National Museum of the US Navy
---
A Hard Fought Ship: the story of HMS Venomous; by R.J. Moore and J.A. Rodgaard. Holywell House Publishing, 9 May 2017.
244x170 mm with 480 pp, 256 photographs and 12maps and plans. ISBN 978-0-9559382-4-5; hardback, £35.
Buy now for £35 including postal delivery in the UK
or take a look inside by clicking on the link
A small number of author signed copies are available

UK only:

Post free

for £35

W
ith secure payment by
card
or PayPal - to pay with your card log in as a guest
If you wish to pay by cheque
Make your cheque payable to Holywell House Publishing and send with the order form to:

Bill Forster, Holywell House Publishing, 88 Holywell Hill, St Albans AL1 1DH. Phone: 01727-838595

Continental Europe:

Post free

for £45
W
ith secure payment by
card
or
PayPal -
in Euros

at current exchange rate
For all other countries we recommend the
Book Depository
- they supply
post free
world wide
Holywell House Publishing
88 Holywell Hill, St Albans, Hertfordshire AL1 1DH
Phone Bill Forster on 01727-838595 if you have any queries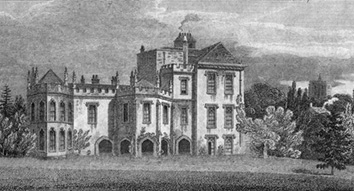 Holywell House Publishing
88 Holywell Hill, St Albans, Hertfordshire AL1 1DH, Britain
http://holywellhousepublishing.co.uk
Telephone: +44 1727 838595
contact online
---